If your looking for a children's entertainer in Portsmouth or a magician/magic show in the Portsmouth area, look no further than SILLY SCOTT.
SILLY SCOTT has been entertaining at children's parties in Portsmouth for many years, and has become the most famous children's entertainer in the Portsmouth area.
You can book his show in the Portsmouth area, and he that guarantees that it will also get rave reviews from the parents in that enjoy his entertainment as much as the children do.
Below is a list of very good venues/halls in the Portsmouth area that SILLY SCOTT has worked in, and are very practical for holding a your children's birthday party.
Westover Community Centre

Westover Rd
Baffins
Portsmouth
Hampshire
PO3 6NS
Tel: 02392 691591

Highbury Community Centre
Hawthorn Crescent
Cosham
Portsmouth
Tel: 02392 371311

Church or Resurrection Hall
Brecon Avenue
Drayton
Hampshire
PO6 2AW
Tel: 023 9264 0836

Stamshaw & Tipner Leisure Centre
69, Wilson Rd
Portsmouth
Hampshire
PO2 8LE
Tel: 023 9269 3221

Wymering Methodist Church Centre
Sixth Avenue
Cosham
Portsmouth
Hampshire
PO6 3PD
Tel: 023 9238 2131

Howard Road Community Centre

11b Howard Road
Hilsea
PO2 9PR
Tel: 023 92 650068

Fratton Community Centre
Trafalgar Place
Portsmouth
Hampshire
PO1 5JJ
Tel: 023 9275 1441

Buckland Community Centre
Malins Rd
Buckland
Portsmouth
Hampshire
PO2 7BL
Tel: 023 9269 2914

John Pounds Centre
23 Queen Street
Portsea
Portsmouth
PO1 3HN
Tel: 023 9289 2010

Portchester Community Centre
Community Centre
Westlands Grove
Portchester
PO16 9AD
Tel: 02392 210070

Portchester Parish Hall,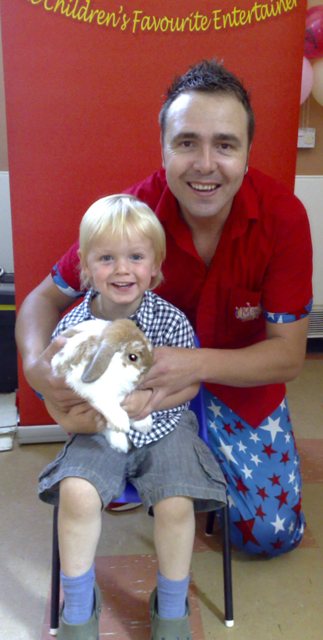 Castle Street,
Portchester,
Hampshire,
PO16 9PY
Tel: 023 9259 6636

Castle Street Centre
Castle Street
Portchester
Hampshire
PO16 9QN
Tel: 02392 221165

High Slopes Community Hall
Carlton Road
Paulsgrove
Portsmouth
PO16 8JH
Tel: 07983 852553

Paulsgrove Community Centre
Marsden Rd
Paulsgrove
Portsmouth
Hampshire
PO6 4JB
Tel: 023 9237 0643

Brunel Community Centre
Wymering Rd
Portsmouth
Hampshire
PO2 7HX
Tel: 023 92 663444

Anchorage Park Community Centre
Sywell Crescent
Portsmouth
Hampshire
PO3 5TS
Tel: 023 9267 2731

Clanfield Memorial Hall
South Lane
Clanfield
Hampshire
Tel: 02392 571425


Cowplain Activity Centre
Padnell Rd
Cowplain
Waterlooville
Hampshire
PO8 8EH
Tel: 023 9226 7029

Milton Village Hall
Milton Rd
Southsea
Hampshire
PO4 8PR
Tel: 023 9287 3788

St. Marks Church Centre
Derby Rd
Portsmouth
Hampshire
PO2 8HR
Tel: 023 9266 5753

Hart Plain Church
Hart Plain Avenue
Waterlooville
Hampshire
PO8 8RP
Tel: 023 9225 4452

Westbrook Hall
Tempest Avenue
Waterlooville
Hampshire
PO7 8NU
Tel: 02392 266729

Phoenix Community Centre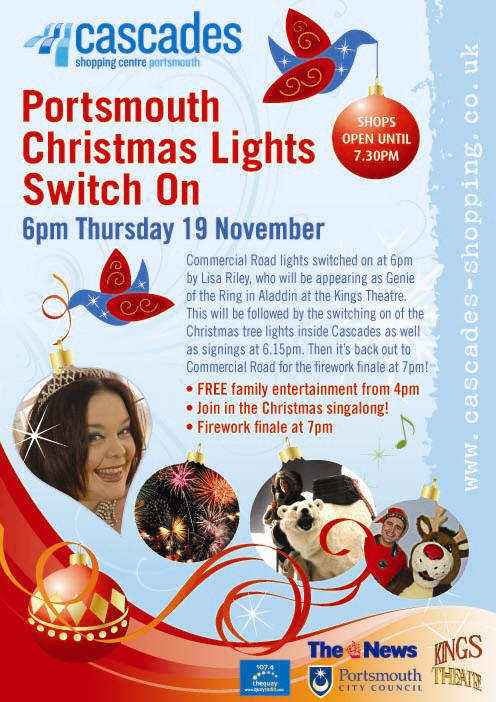 Crookhorn Lane
Waterlooville
Hampshire
PO7 5QB
Tel: 023 9224 0114

St Jonh's Church Hall
London Road
Purbrook
Hampshire
PO7 5RS
Tel: 023 92 798183

St. Swithuns Church Hall
105 Waverley Road
Southsea
PO5 2PL
Tel: 023 9282 8305

Jubilee Hall
Crouch Lane
Catherington
Hampshire
PO8 9SU
Tel: 023 9259 7766

Catherington Village Hall
Catherington Lane
Hampshire
PO8 9SU
Tel: 023 9259 2520

Napier Hall
Portsmouth Rd
Horndean
Waterlooville

Hampshire
PO8 9NL
Tel: 023 9259 7766

Lovedean Village Hall
Lovedean Lane
Lovedean
Hampshire
Tel: 023 9259 6636

Drayton Institute
283 Havant Road
Drayton
PO6 1PA
Tel: 02392 371109

St Nicholas Church Centre
Belmont Grove
Bedhampton
Havant
Hampshire
Tel: 02392 454184

Stacey Centre
Walsall Road
Copnor
Portsmouth
PO3 6DN
Tel: 02392 617890

Cosham Baptist Church
Havant Road
Cosham
Portsmouth
PO6 2QZ
Tel: 02392 324688

The Link
48 Havant Road
Cosham
Portsmouth
PO6 2QZ
Tel: 02392 324688
Check out video clips of SILLY SCOTT'S amazing show, with the youtube link below
http://www.youtube.com/user/sillyscottmagic
Silly Scott has a enhanced police check, Public Liability Insurance £10,000,000. He is also a member of Equity and The Portsmouth & District Magic Circle. Copies of his CRB document and Public Liability can be provided on request.
Contact Silly Scott today, via the details on the contact page, for quality children's entertainment in Portsmouth, Hilsea, Fratton, Southsea, North End, Milton, Baffins, Havant, Bedhampton, Portchester, Waterlooville, Purbrook, Widley, Cosham, Drayton, Copnor, Stamshaw, Tipnor, Farlington, Eastney, Southwick, Denmead, Cowplain, Horndean, Catherington, Port Solent, Emsworth, Hayling Island, Thorney Island
CLICK HERE FOR MAIN SITE www.sillyscott.co.uk
For a children's entertainer in Portsmouth that will amaze your children
Give me a call today FREEPHONE 0800 118 2588